What clients say about us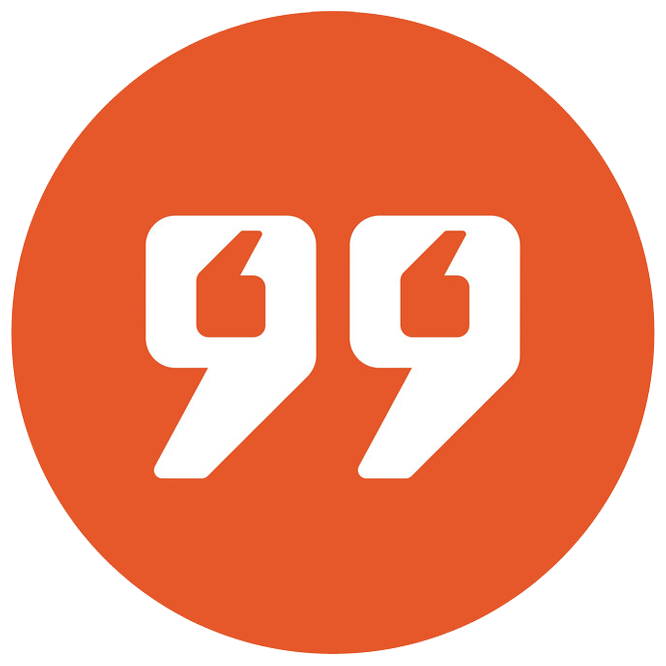 My physio, Dr Pankaj, was super efficient in dealing with my problems and helping me to obtain optimum fitness prior to surgery and following surgery.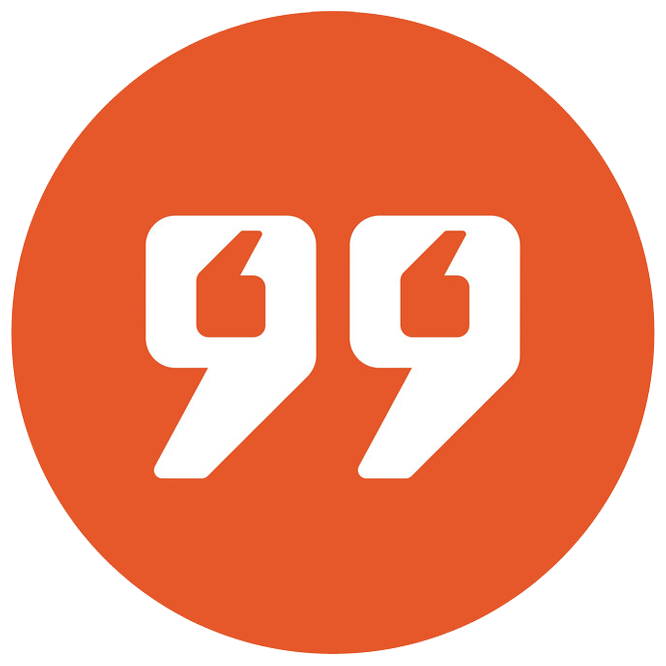 I had opted DocNok Services for my Parents. Both were suffering from chronic knee pain. DocNok Physiotherapist had given them a complete rehabilitation and now my parents are perfectly fine.